Connect with researchers
Sax Connect
We connect decision makers in government, non-government and health service delivery organisations with researchers who can provide rapid input into specific issues.
We source researchers from our networks, including through the Sax Institute's more than 60 Member organisations, our Radar database of researchers, and from a search of recent publications on the specific topic.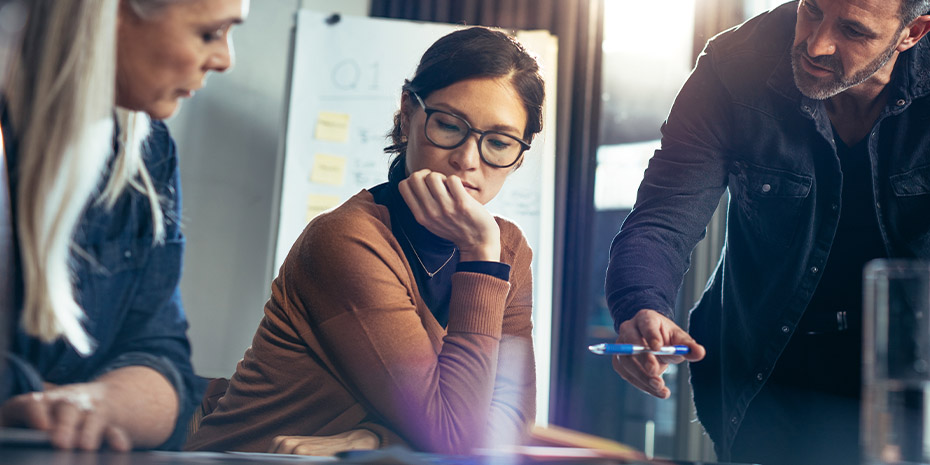 Sax Connect helps you find experts who can:
Summarise what current research evidence says on a specific topic
Identify a recent systematic review or high-quality study relevant to your policy or program question
Identify implications that may arise for your work from a specific research paper
Advise whether the methods used in a research or evaluation project are appropriate
Participate in a working or advisory group
Confirm whether a report's recommendations are consistent with the evidence base
Advise whether key research papers are missing from a report
Describe gaps in the evidence base.
Response times and service levels
We offer three levels of service:
Same day
We will provide the name and contact details of at least one researcher who may be able to assist.

Note that we will not have contacted this researcher about your query, so will not have provided any information about the request or confirmed their availability to assist.

Rapid
We will provide the names and contact details of up to four researchers with relevant expertise.

We will not contact the researchers to determine their specific suitability or availability. The match in skills will be approximate only.
Curated
We will provide you with a short list of up to four researchers.

These researchers will have been contacted by the Sax Institute in advance and will have been determined to have the relevant expertise and to be available within the timeframe required by the Ministry.
Join Radar, our research network for opportunities to connect with health policy makers
Join our researcher database, Radar, to be notified of opportunities for researchers to work with health policy makers and see current expressions of interest.
Access Sax Connect
Email us at evidence.connect@saxinstitute.org.au and outline your needs including:
The specific expertise (topic area, methodological or other skills, background)
The seniority of the researcher
Timeframe
Any other details that might assist.