Finding and sharing evidence
Reviews and dialogues
The Sax Institute assists health decision makers to access existing research and use it effectively in their work.
We sit in the intersection of policy and research to help translate evidence into practice using dynamic and innovative methods such policy dialogues alongside our flagship rapid review program: Evidence Check.
This means that we can connect researchers with policy practitioners to create real-world policy impacts and recommendations.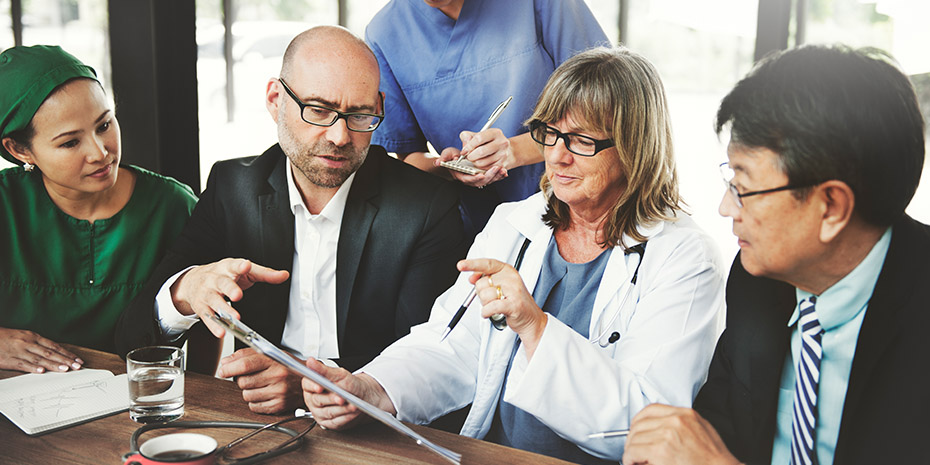 Join our research network for opportunities to connect with health policy makers
Join our researcher database, Radar, to be notified of opportunities for researchers to work with health policy makers and see current expressions of interest.