Structure and governance
The Sax Institute's Board is responsible for the overall governance, management and strategic direction. The Institute's day-to-day activities and strategy are managed by the CEO, supported by the Deputy CEO and wider Executive team, as well as a number of Senior Advisors.
We work in close collaboration with our national network of more than 60 Member organisations to combine our areas of expertise as appropriate. Members can provide advice and input into the Institute's plans, and in return agree to abide by a Member Charter.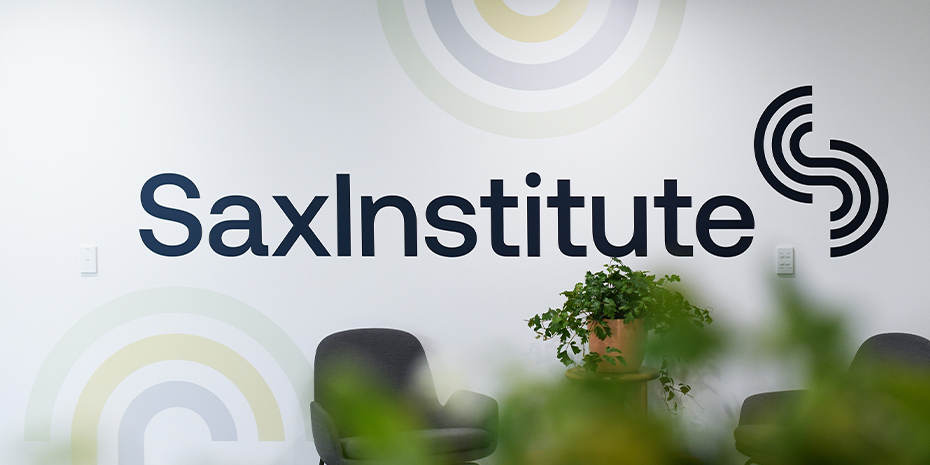 Contact us
If you have any questions about our structure and governance, please contact communications@saxinstitute.org.au