Access 45 and Up Study questionnaire variables, data books and data dictionaries
Data and technical information
The 45 and Up Study uses large and diverse samples of older Australians to collect information about a broad range of health and social topics.
Surveys include information on participants' behaviours, experiences, household and demographic situations, carer responsibilities, relationship changes, psychological distress, quality of life and chronic conditions.
The 45 and Up Study began in 2005 and comprises over 15 years of complex data.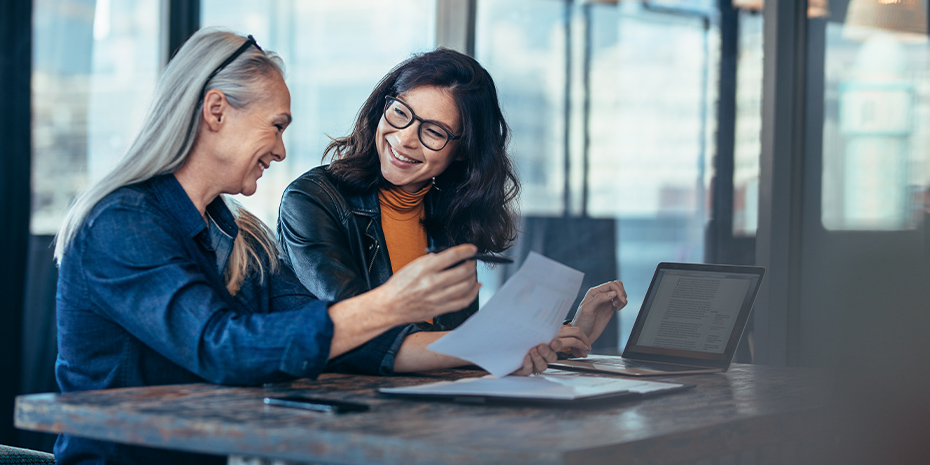 Contact us
To discuss your research needs, please contact us at 45andup.research@saxinstitute.org.au