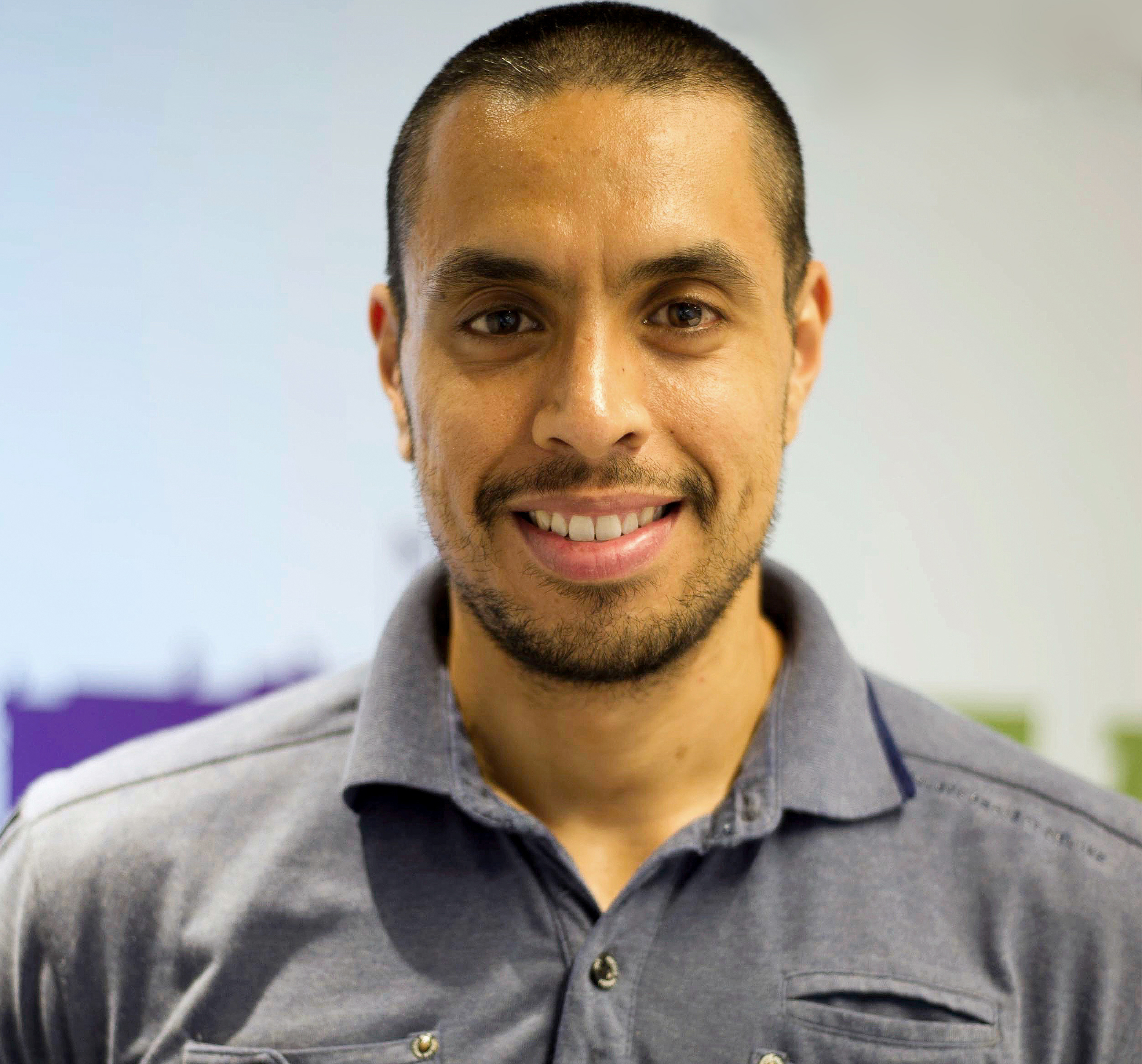 A tool designed to assess the use of research in policy making developed at the Sax Institute will now be tested internationally as part of a new collaboration with US organisation AcademyHealth.
Sax Institute postdoctoral research fellow Dr Steve Makkar PhD has been appointed as a senior scholar in residence at AcademyHealth. He will work with staff on a project to apply the management tool developed through through the Centre for Informing Policy in Health with Evidence from Research (CIPHER) to US federal and state policy agencies. The work is part of a new collaboration between the two organisations aimed at furthering evidence-informed health policy making.
AcademyHealth, based in Washington DC, is a national organisation supporting the development and use of rigorous, relevant and timely evidence to improve health.
Dr Makkar was involved in a trial aimed at assessing policy makers' use of research in health policy development and their capacity to undertake evidence-informed policy making, as part of his work with CIPHER.
He contributed to the development and validation a number of new measures that evaluate the use of research in the development of health policies and programs, including a tool that evaluates the extent to which a range of systems and tools are in place within an agency to support staff use of research in policy making.
International application of research
"This tool has been tested and validated in an Australian context, but we now hope to expand and evaluate its applicability and utility for health policy agencies in different countries," Dr Makkar said. "In doing so, we hope to gain a stronger understanding of the capacity to support research use in different countries."
"This research will help US health policy agencies identify opportunities to improve research use within their organisations, shed light on innovations to improve research use in health policy making, and also improve the measures we have developed at the Sax Institute to ensure that they can also be applied flexibly in different policy contexts."
Strengthening common goals
Dr Makkar said his time with AcademyHealth would also open up opportunities for mutual learning, understanding and collaboration, and strengthen the two organisations' common goals to improve the way in which health decisions are made.
Michael E. Gluck, co-director of the AcademyHealth Translation and Dissemination Institute commented: "AcademyHealth and the Sax Institute share the common goal of moving health services research findings into policy and practice. Steve's work fits squarely within AcademyHealth's Translation and Dissemination Institute's effort to improve the art and science of how we translate knowledge into action."
Sax Institute CEO Professor Sally Redman AO added: "We are excited to have an opportunity to test the extent of whether evidence uptake is country specific and whether this tool, developed in Australia, can be used more widely. And we are also looking forward to this ongoing collaboration with AcademyHealth."
CIPHER was funded with an NHMRC Centre of Research Excellence grant and is a collaboration of seven Australian and international organisations: the Sax Institute; The University of New South Wales; The University of Newcastle; University of South Australia; Australian National University; the University of St Andrews in the UK, and the Australasian Cochrane Centre, which was heavily involved in the development of the tool.
Find out more