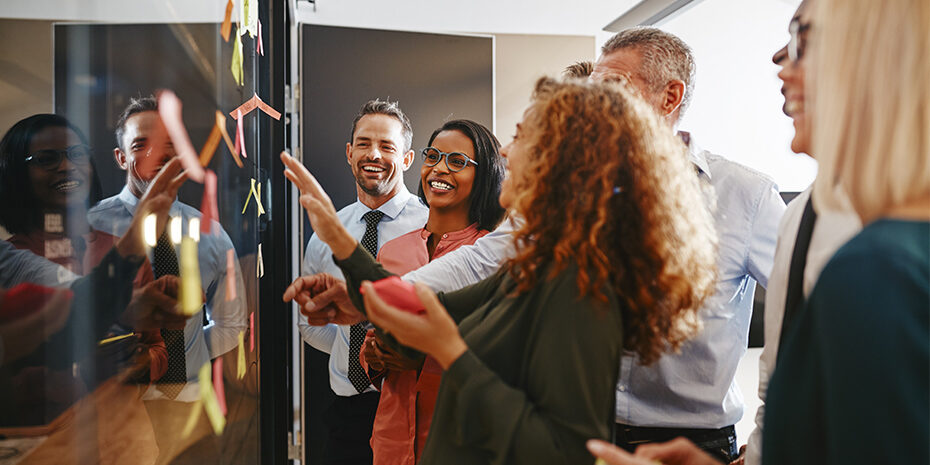 The Sax Institute has welcomed six new Members from around the country as the Institute's national profile continues to rise.
The new Members are: the Health Research Institute at the University of Canberra; the Australian Human Rights Institute at UNSW Sydney; the Centre for Healthy Brain Ageing (CHeBA) at UNSW Sydney; the Melbourne Sexual Health Centre at Alfred Health; the School of Primary and Allied Health Care at Monash University; and the Institute for Safety, Compensation and Recovery Research at Monash University.
There are now 68 Member organisations of the Institute, located across New South Wales, Victoria, ACT, Queensland, South Australia, Western Australia and the Northern Territory. Sax Institute membership offers organisations a number of benefits and provides access to a unique network of leaders in public health and health services research.
Sax Institute CEO Professor Sally Redman AO says that she is very pleased to welcome the new Members. "We all share a determination to ensure evidence is better reflected in health policy, and collaboration with our Members supports this goal."
About our new Members
The Sax Institute welcomes applications for membership from organisations that share the Institute's values and our mission to improve public health through better use of evidence.