A first-of-its-kind study has examined chronic disease risk of Aboriginal children in NSW, with researchers finding that the majority of children had healthy cholesterol levels and were at low risk of chronic disease.
---
Research snapshot:
Chronic disease risk markers were low, with no children showing high total cholesterol.
Almost half of the Aboriginal children studied had a normal BMI and 53.3% had overweight or obesity.

Findings reinforce that current screening for chronic disease risk from the age of 18 is appropriate, however opportunities to promote health factors in childhood should be further considered.
---
The researchers worked with SEARCH – the Study of Environment on Aboriginal Resilience and Child Health – to analyse glucose and lipid levels that reflect chronic disease risk among 507 children between the ages of 5 and 19, who are participating in SEARCH.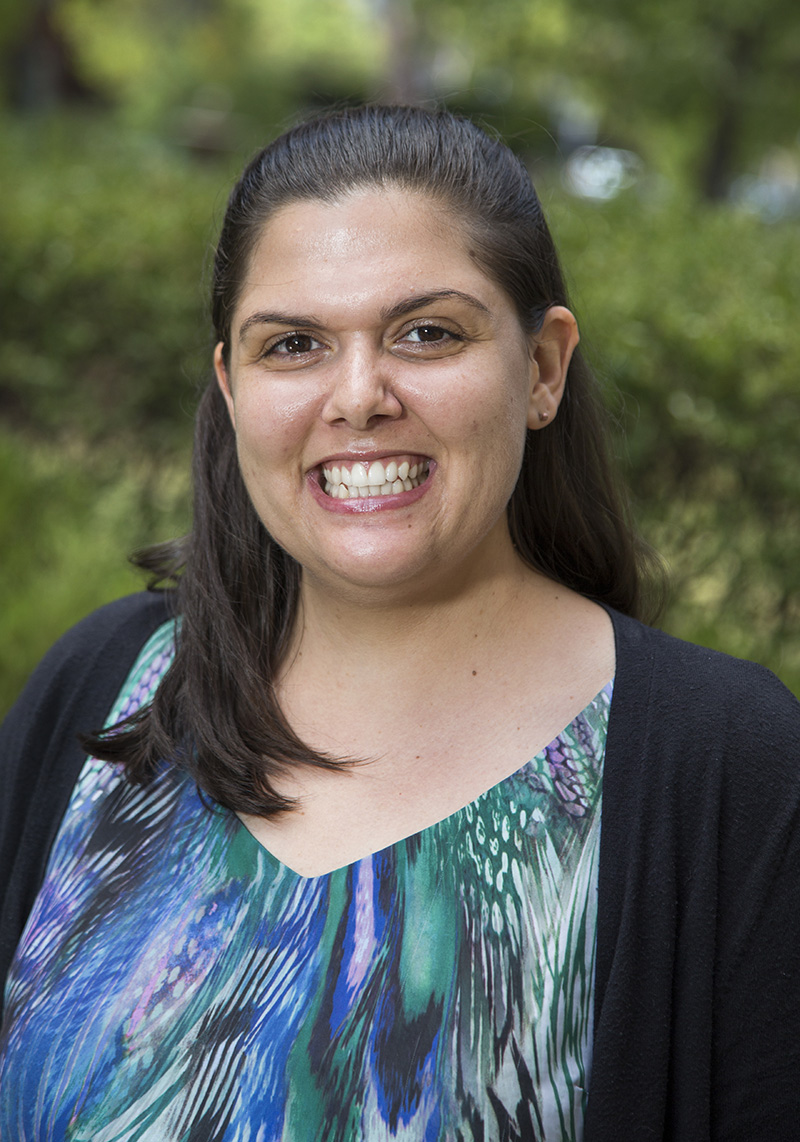 SEARCH is Australia's largest long-term study of the health and wellbeing of Aboriginal children living in urban areas, and is an active partnership between Aboriginal Community Controlled Health Services (ACCHS), the Sax Institute and researchers.
The findings from this latest research have been published in the Australian and New Zealand Journal of Public Health.
"Chronic disease disproportionately affects Aboriginal adults in Australia, however, not much is known about the risk in children," said Tamara Riley, lead researcher and PHD Candidate at the National Centre for Epidemiology and Population Health at the Australian National University.
"We undertook this research to gain a better understanding of chronic disease risk in Aboriginal children in relation to age, sex and BMI. This is important, as understanding the risk markers can help inform health promotion strategies for partnering ACCHS."
BMI and cholesterol rates
Cholesterol can give an indication of the risk of chronic disease, such as cardiovascular disease. BMI is also a risk factor for chronic disease.
Ms Riley and her colleagues found that of the 442 children who had total blood cholesterol levels recorded, 43.9% had normal, 56.1% had borderline and no individuals had high total cholesterol. However, borderline cholesterol was significantly higher for those with obesity compared to those with normal weight.
They also found that overall, almost half (46.8%) of the children had a normal BMI, while 53.3% had overweight or obesity (22.5% overweight and 30.8% with obesity).
The research findings are significant because they suggest a low risk of chronic disease within the cohort – reinforcing that current screening for chronic disease risk from the age of 18 remains appropriate. The paper also notes the high prevalence of overweight and obesity within the cohort.
"The findings from this study reinforce the need for health promotion activities during childhood to reduce overweight and obesity in children," said Ms Riley. "This will ensure there is continued low risk of chronic disease into adulthood."
Find out more
Find out how SEARCH is contributing to new cancer research with the Cancer and Healthy Ageing in Aboriginal NSW Older Generations Study