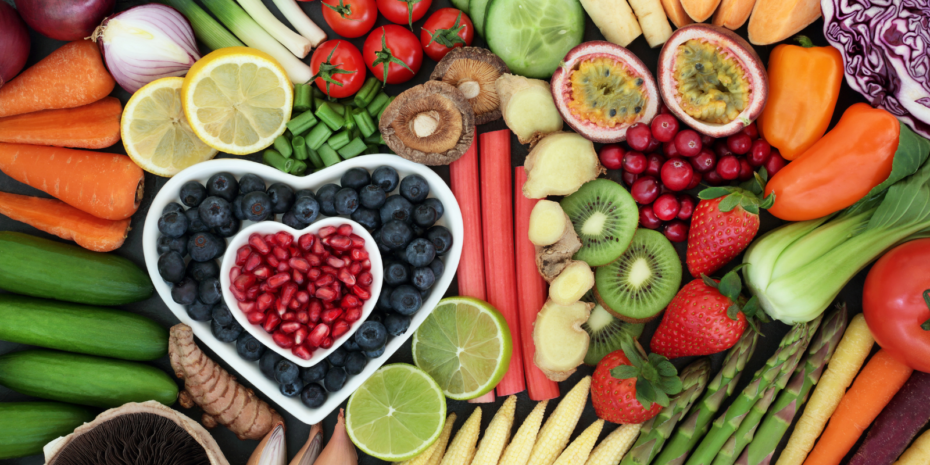 Food insecurity in NSW Aboriginal communities is a far greater issue than previously realised, say the authors of a new report from the Sax Institute.
Commissioned by Aboriginal Affairs NSW, the report presents the first quantitative data on the prevalence and severity of food insecurity among Aboriginal households in NSW. It is the result of a partnership with three Aboriginal Community Controlled Health Services (ACCHS): Tharawal Aboriginal Corporation in outer-urban Sydney; Riverina Medical and Dental Aboriginal Corporation in Wagga Wagga in regional NSW; and the Bourke Aboriginal Corporation Health Service in very remote Western NSW, as well as the Maranguka Community Hub also located in Bourke.
Using an internationally recognised tool adapted for use in Aboriginal communities, 155 Aboriginal households were surveyed, with 97% of them reported as mildly, moderately or severely food insecure. Sixty percent of the households reported being severely food insecure, meaning they had to skip meals, had reduced food intake and might have even gone a day or days without eating. The prevalence of food insecurity was similar across all three locations.
"This report highlights that Aboriginal and Torres Strait Islander people living in NSW, across geographical locations that we surveyed, are extremely vulnerable to food insecurity," write the report authors led by Jacqueline Davison, Simone Sherriff and Sumithra Muthayya of the Sax Institute.
Wotjobaluk woman and report coauthor Simone Sherriff says food insecurity is a complex problem.
"There are a lot of social, economic and health injustices contributing to health disparities, which all stem from colonisation and the ongoing impacts of that," she notes.
"In our previous research, we've worked closely with communities to privilege and share their first-hand experiences of food insecurity. The next step may be to help facilitate discussions between the partner communities and policy makers, in a way that gives the communities the opportunity to talk to the government about what they think should happen to improve the situation. If we are going to make progress, it's really important to support the self-determination and autonomy of communities."
Natalie Smith, a Wiradjuri woman and also a report coauthor, commented: "This piece of research is so important as it confirms what we see on the ground in community with so many of our mob suffering from food insecurity. Having this evidence will allow us to have those discussions with government and other agencies to hopefully see some action to improve food security for our people."
She says the key to improved food security is listening to the communities, providing them with a platform and supporting Aboriginal-led solutions.
Addressing the high levels of food insecurity in both remote and non-remote areas will require research to understand strategies that work and implementation through community-led programs to ensure regular and affordable access to healthy food, the report authors add.
Aboriginal Affairs NSW is convening a food equity symposium where these findings will be discussed, along with the development of local solutions with local leaders, community organisations and government representatives.
Access the full report here.