We know that eating fruit and vegies keeps us healthy, but should we change what we eat as we age?
Yes, according to a new study that looks at the effects of certain food groups on memory loss and long-term health.
Dr Luna Xu, research fellow from the University of Technology in Sydney, and Heart Foundation Post-doctoral Fellowship recipient, used data from the Sax Institute's 45 and Up Study to analyse the health and eating habits of 139,000 older Australians.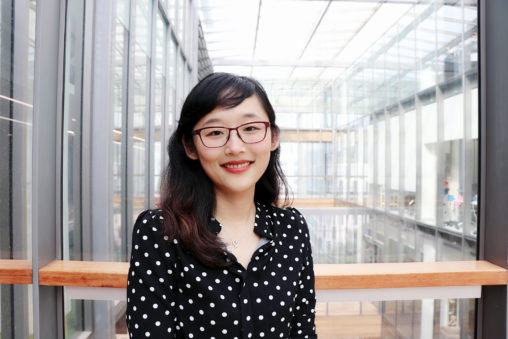 She found that eating lots of fruit and vegetables was linked to lower odds of memory loss and comorbid heart disease. A diet rich in protein (such as meat, milk, and especially fish) was also associated with a better memory.
Possible explanations for this include the high level of antioxidants found in fruit and vegetables that might protect neural damage in the brain, and omega-3 fatty acids in fish, which are known to play an important part in memory loss prevention.
Importantly, the research also revealed how food affects us differently as we age – finding that people over the age of 80 with a low consumption of cereals such as oats and muesli had the highest odds of memory loss and comorbid heart disease.
Dr Xu says there is a need for age-specific healthy dietary guidelines. "Our nutrition needs change as we age, and older people have much more complex health conditions."
"Given the fact that people are now living longer, we need to pay attention to age-specific health guidelines, in particular those aged 80 years and over."
Dementia is the second leading cause of death in Australia, and memory loss is one of the early symptoms of the condition. People living with dementia often suffer from other conditions such as cardiovascular disease, diabetes and hypertension.
In the fight against memory loss, this research highlights there may be a need for Australians to eat differently once they hit 80, adopting a diet that's rich in fruit, vegetables and protein.
"A healthy diet is essential to helping people live well and longer," says Dr Xu. "And that's what this research aimed to achieve – understanding the link between diet and chronic disease, and providing further scientific evidence of dietary intervention in healthy ageing."
The 45 and Up Study is the largest ongoing study of healthy ageing in the Southern Hemisphere. Find out how the Study is powering other research into smoking and heart disease, physical activity and mental health.