NSW Health has awarded funding for an important new research program into hyperemesis gravidarum, a severe form of nausea and vomiting in pregnancy and the main cause of hospitalisation for women in the first half of pregnancy. Affecting about 1.1% of pregnant women, the condition usually starts early in pregnancy, with some women continuing to experience it throughout their pregnancy.
Professor Natasha Nassar and Dr Diana Bond will lead a multidisciplinary research team to determine the prevalence, impact, pathways of healthcare and costs of hyperemesis gravidarum. This NSW-population-based study will use a data linkage approach, which combines multiple routinely collected state and federal administrative health datasets to follow women and their babies over time as they present to various health services for their care.
The research team includes researchers, obstetricians, midwives, a pharmacoepidemiologist, biostatistician, and health economists with extensive experience in conducting research related to women's and children's health. The project also includes collaboration with representatives from support organisations and consumers with lived experience of hyperemesis gravidarum.
The study is funded by the NSW Health Hyperemesis Gravidarum Research Grants Program that was established by NSW Health to improve the understanding of hyperemesis gravidarum and reduce its burden on women and their families in NSW. The Sax Institute assisted NSW Health to administer the Hyperemesis Gravidarum Research Grants Program.
Hyperemesis gravidarum research grant recipients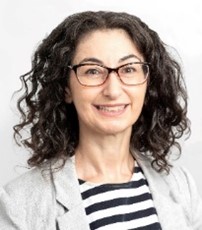 Prof Natasha Nassar    
Dr Diana Bond        
Dr Antonia Shand                
Sarah Pont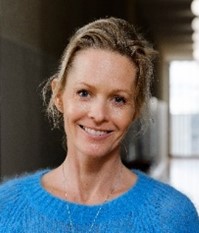 A/Prof Helga Zoega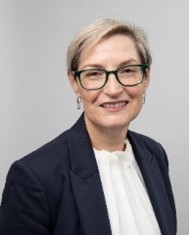 Prof Kirsten Howard   
Dr Amy Von Huben  
A/Prof Helen Barrett      
Iqra Khan   

Dr Georgina Armstrong