Explore the library
Our Resource Hub allows you to search for downloadable files such as PDFs, videos and Word files. You can filter your search by publication date, topic keyword, type of product, as well as the Sax program associated with it.
The most recent uploads are displayed below by default.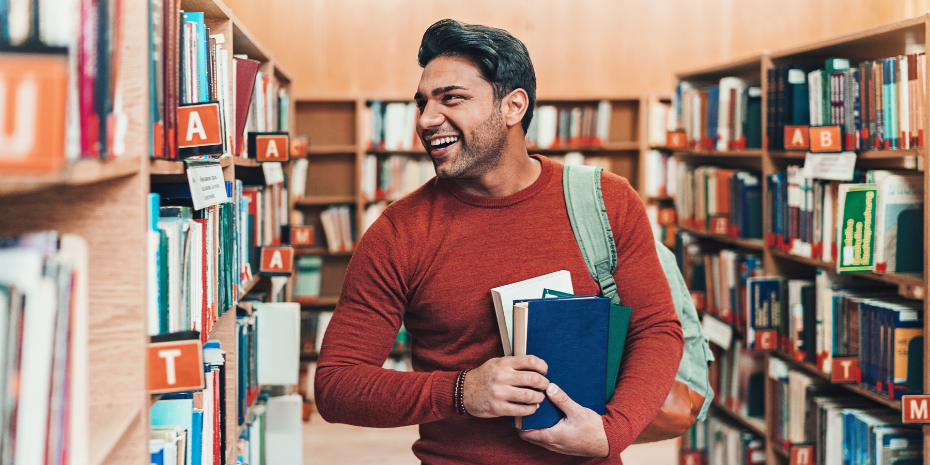 Your search returned no results. Try removing a filter.