A Sax Institute evidence review is a fast and accurate summary of the latest health evidence, on your specific issue, presented in an easy-to-read format.
Our team of experts can help answer your policy, program or health services questions with the most relevant evidence drawn from peer-reviewed research and government and other reports.
Have a question?
What are the options?
We offer two types of evidence reviews. The review you choose will depend on your purpose, time frame and budget. Download the flyer for more information or contact us to discuss your review requirements.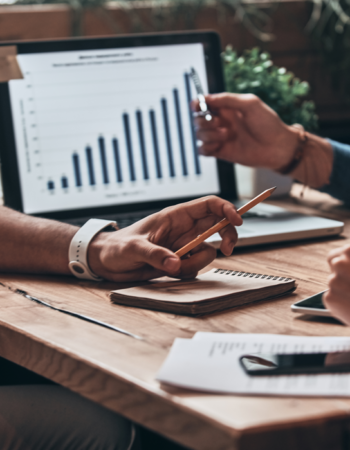 An Evidence Check provides a detailed analysis of recent literature to address specific questions, summarised in a 30-50 page report. It takes three to four months to complete. It includes: knowledge brokering to scope your review questions; a quality assessment of peer reviewed papers; a synthesis, and detailed analysis; implications for policy makers (optional); and a professionally-edited final report.
An Evidence Snapshot is a rapid review of the most recent high-level literature to address one question, and takes two to three weeks to complete, with the findings summarised in a 3-5 page report. It includes: knowledge brokering to scope your review question; selection of systematic reviews and/or 20 most relevant peer-reviewed publications; a summary of the grey literature; and a professionally-edited final report.
What do you get?
Highly experienced project coordination from start to delivery of final report
Detailed scoping of the review to ensure the final report provides the evidence you need
Access to our extensive network of researchers including through the Sax Institute's 58 member organisations
A user-friendly document that is easy-to-read, with top-level summaries and findings.
Why choose evidence review?
Evidence reviews are ideal for informing the development or revision of policies or programs, providing evidence to support funding decisions, and even revealing gaps in the current evidence. They can also support communications of evidence to other stakeholders.
Find out more
Visit our evidence review library
Download the information brochure
Call + 61 2 9188 9500 or email the Knowledge Exchange team
Who we've worked with
The Australian Government Department of Health
NSW Ministry of Health
Victorian Department of Health and Human Services
Queensland Health
The Australian Commission on Safety and Quality in Health Care
Beyond Blue
The Heart Foundation
Cancer Council NSW