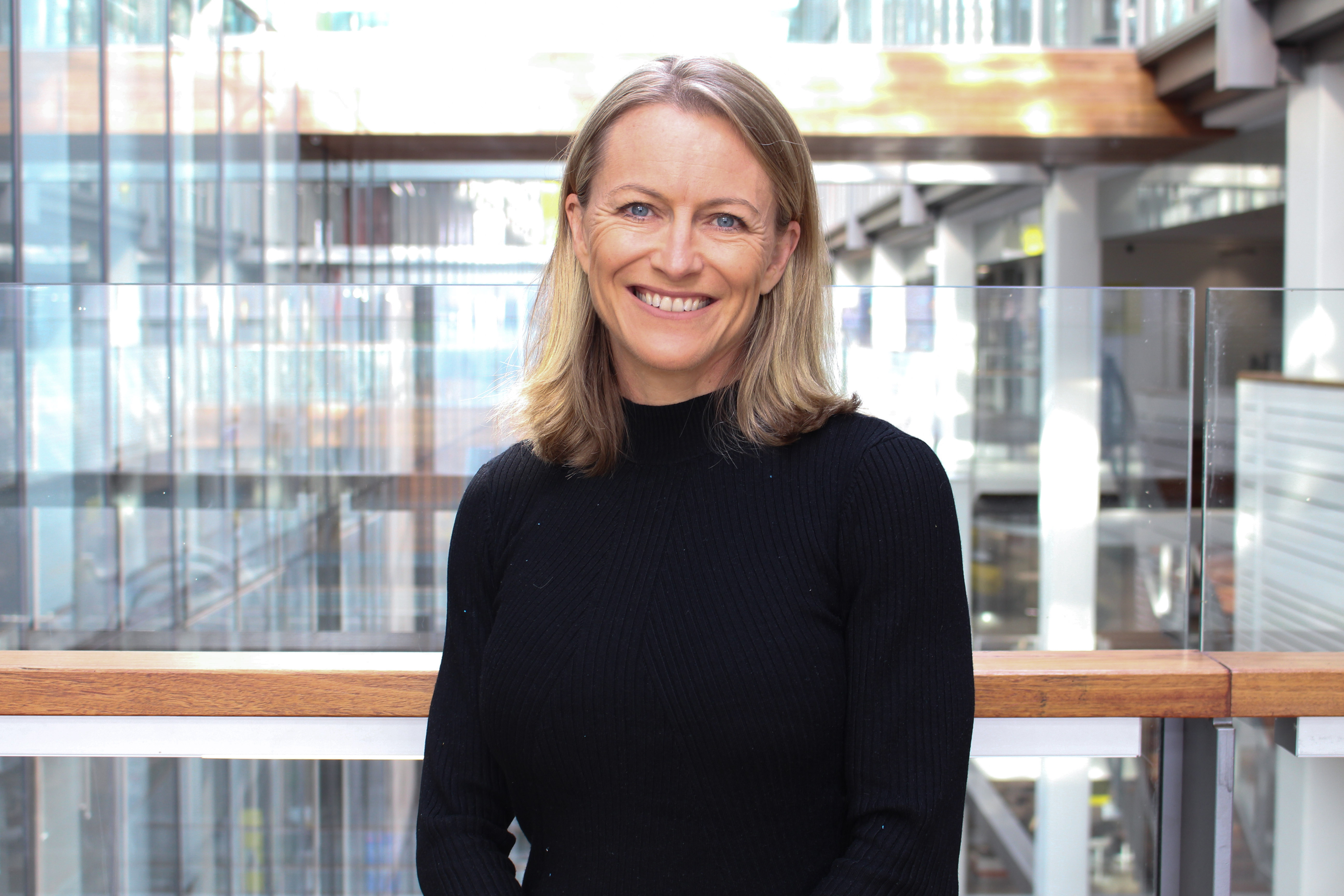 Chronic disease often starts in the doctor's office, with the focus (and funding) aimed squarely at treating an existing condition. But for Indigenous Australians battling soaring rates of chronic disease, solutions should ideally start much sooner than that.
Dr Nikki Percival's research program with the Australian Centre for Public and Population Health Research (ACPPHR) is hoping to do exactly that. She's working alongside Aboriginal communities and health services to find new ways to improve preventive care for Aboriginal and Torres Strait Islander peoples.
"If we keep doing what we've always done, we'll continue to get the same results," says Dr Percival, health services researcher at ACPPHR and NHMRC Research Fellow. "Our health systems aren't designed for prevention and don't always support the way Aboriginal people and communities want their healthcare delivered. If we are going to do something about the escalating rates of chronic disease, we really need to be working with communities and thinking differently about how our health system can be redesigned to deliver preventive and health promotion initiatives more effectively."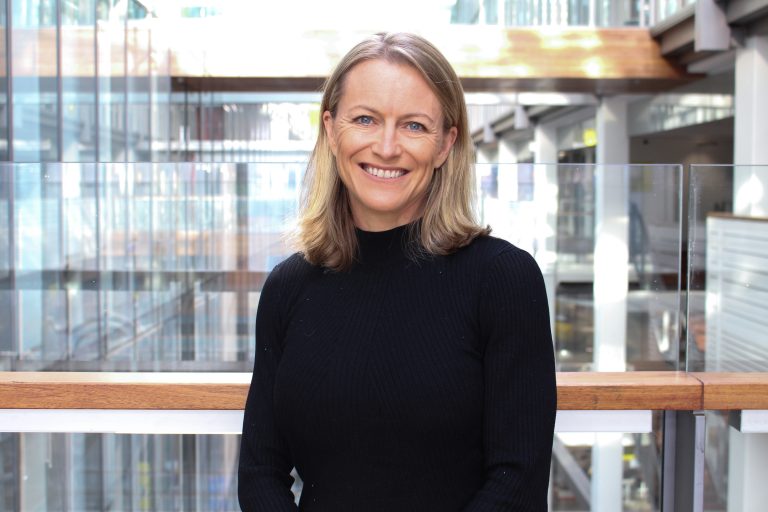 Rethinking prevention
What successful prevention actually looks like can be complex – from getting fresher, healthier food into Aboriginal communities and supporting people to quit cigarettes, to providing social and emotional support amidst the constant, ongoing impact of colonisation.
"If you have limited resources, how do you go to the local store and buy the healthy food you need, assuming it's available?" points out Dr Percival. "How do you keep a doctor's appointment if you don't have transport? These factors really impact on someone's ability to take the necessary actions that will lead to improvements in their health and wellbeing."
These considerations underpin the work Dr Percival is doing across the country in various communities, including a project in North Queensland to reduce ear disease – a significant health problem for Indigenous children that's linked to hearing loss.
"We know that health services alone cannot address the complexity of factors contributing to Indigenous children's hearing health,' says Dr Percival. "We're looking at ways to bring together health and other service organisations, including Aboriginal community-controlled services, housing services and schools, alongside people from the community, to deliver a more coordinated model of service delivery that meets community needs. It's about putting the community in the driver's seat to better understand how services could be structured and delivered differently and arguably, more effectively."
Dr Percival is also working with the Aboriginal Medical Services Alliance Northern Territory (AMSANT) and a team of researchers, physicians and health professionals to develop indicators that will assist the community-controlled health sector to measure and report on their non-clinical services and activities.
"Government and other decision makers use indicators to determine how well a health service is performing and make decisions about funding. Currently, there is a reliance on reporting clinical indicators. But health is more than medical treatment. That's why we need to develop measures that demonstrate the importance of non-clinical services, like health promotion and community engagement, in improving community health and wellbeing."
An agile approach
Working closely with local groups and communities to improve future health equity is the driving force behind the ACPPHR. Dr Percival says this takes a combination of good research, great partnerships, and a good dose of adaptability.
"I've found that whatever I've decided at the beginning of a project doesn't always go to plan" admits Dr Percival. 'Once you hit the ground, things might need to change to meet the needs of a community. Research needs to be multi-faceted and agile in its approach. At ACPPHR we are passionate, highly collaborative and strongly committed to social justice. We want to achieve health equity and improve the health and wellbeing of Australia's populations who are most in need."
The Sax Institute's unique organisational structure, with 55 members from public health and health services research groups and their universities, connects us with a powerful public health network and world‑leading research expertise.