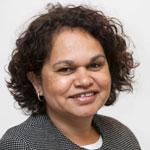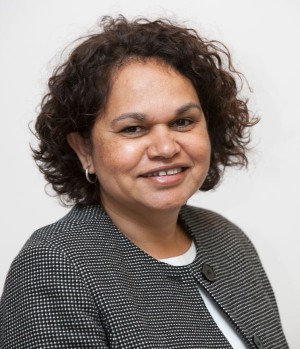 Leading Aboriginal health researcher Professor Sandra Eades will help to guide the future direction of medical research in Australia after being appointed to the Council of the NHMRC.
Professor Eades, a Noongar woman from Mount Barker, Western Australia, is Domain Head of Aboriginal Health at the Baker IDI Heart & Diabetes Institute.
She has strong connections with the Sax Institute, as a member of the Public Health Research & Practice journal Editorial Board, an investigator on both SEARCH (the Study of Environment on Aboriginal Resilience and Child Health) and with The Australian Prevention Partnership Centre.
Professor Eades was among the 13 appointments announced by Federal Health Minister Sussan Ley this month, and will serve on the Council of the NHMRC for the 2015-2018 triennium.
"The new Council provides an impressive cross section of high level skills and experience which will be extremely valuable to this key organisation," Ms Ley said, adding that the NHMRC would play a vital role in setting the direction for the new Medical Research Future Fund.
Professor Eades, whose appointment recognises her expertise in the health needs of Aboriginal and Torres Strait Islander peeoples, said she was very pleased to have the opportunity to contribute to the important work of the NHRMC.
"The NHRMC's work impacts on the future health of all Australians and I hope my background in Indigenous health research will be a valuable addition to the wide range of expertise on the Council," she said.
Find out more: