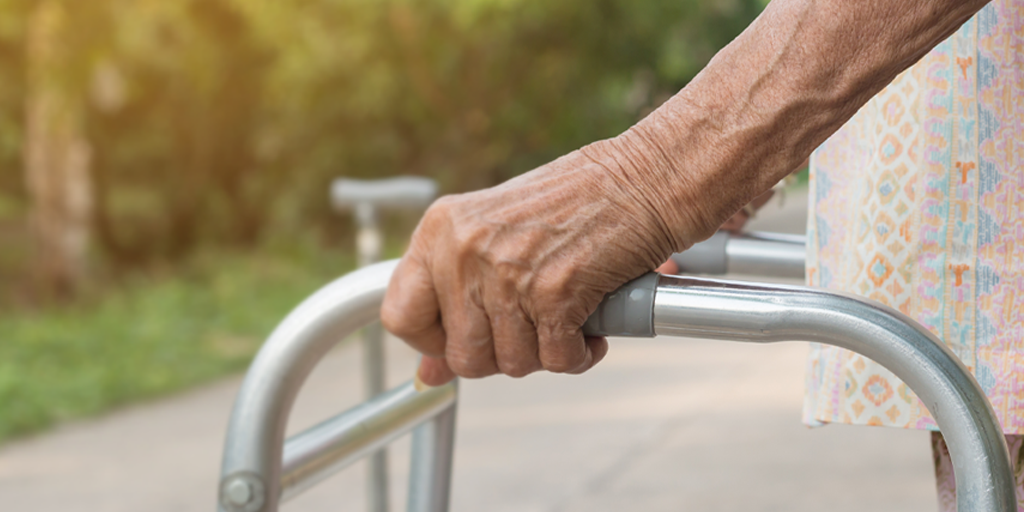 Researchers at the Sax Institute have used a new 'what if' tool to forecast future states of osteoporosis and identify the best interventions for tackling this 'silent disease.' 
Led by Director of Decision Analytics at the Sax Institute, Associate Professor Jo-An Atkinson, the research team used extensive clinical and research evidence to create a simulation tool exploring six potential strategies for reducing bone fracture risk.
Associate Professor Atkinson and colleagues Dr Danielle Currie and Ms Cindy Peng found that small improvements in bone health across the community could reduce bone fractures throughout Australia. In fact, the simulation revealed that delaying the average age of developing low bone density by simply one year had a greater effect than any other single intervention included in the model.
Currently 1.2 million Australians have osteoporosis and another 6.3 million have poor bone health. Without further action, the modelling tool predicts that approximately two million minimal trauma fractures (MTFs) will occur over the next ten years.
Helping people to manage their bone health and reduce their risk of fragility fractures makes sense, and with the help of computer simulation, researchers can now begin to see the long-term results of intervention strategies before they're unleashed in the real world.
"Identifying where and why patients are not receiving the benefits of interventions is the first step towards improving the effectiveness of programs and services," says Associate Professor Atkinson. "These findings show how important it is to test these strategies in a simulated environment before implementing."
Associate Professor Atkinson outlined her findings to attendees at the inaugural Jean Hailes Women's Health Symposium in Canberra this October.
The computer simulation model was commissioned by Amgen Australia and conducted independently by the Sax Institute.
Read the full Evidence Brief outlining the findings of this project.
Find out how the Sax Institute's Decision Analytics modelling is also helping with suicide prevention and cardiovascular disease.
Watch the video on simulation modelling:
https://www.youtube.com/watch?v=e4C3QH03xig&feature=emb_logo
The Sax Institute's Decision Analytics team harnesses the latest technologies and methods to develop adaptable decision support tools that forecast the impact of alternative decision options before they are implemented in the real world.
We work in partnership with government departments, policy agencies and program planners in health and social sectors, applying computer simulation and other technologies to provide decision makers with a low-risk way of understanding which combinations of interventions are likely to be the most effective over time.